Wespen Industries Ltd
High Quality Electroplating with Excellent Service
jim@wespenindustries.com
Wespen Industries Ltd
High Quality Electroplating with Excellent Service
Wespen Industries Ltd.                           
5316 - 36th St. SE Calgary, Alberta T2C 2H2
  Bipin Bhatt (Owner) with his wife Saroj.
Proudly Canadian ...for over 35 Years !
Alberta's Premier Zinc and Cadmium Electroplating Service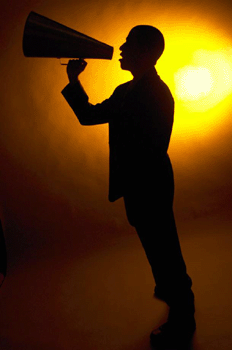 Service and Quality are our Hallmarks
Site is under construction.
Please call Jim at (403) 279-6254  for information.